Thursday, November 03, 2011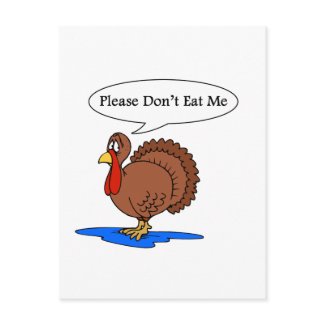 Please don't eat me
by
shopaholicchick
Join one of the biggest
graphic design affiliate programs
Invite people to your vegetarian Thanksgiving this year with these cute turkey cards!

Monday, October 31, 2011
Olive 100% Organic this little guy is 100% organic, show everyone you are too with this cute little peace person. Cute little puffy creature wants you to help spread the word for peace on earth.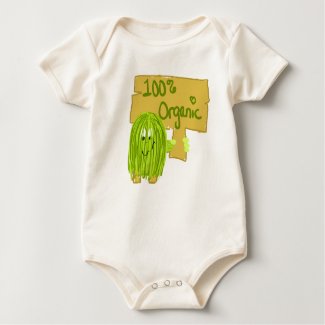 Olive 100% Organic
by
PeacePeople
Browse more
Peace T-Shirts
Infant Organic Creeper The finest organic cotton for your baby. 100% organic baby rib cotton, combed for softness and comfort. Designed for easy on-and-off. Fits all babies – both boys and girls. Triple-seat snaps for bottom/diaper closure. Imported.

Sunday, October 30, 2011
Stamp Out Thyroid Disease Support this great cause and show everyone that you want to help find and end for the suffering. One person cannot lead the fight alone show them you support them with this great product!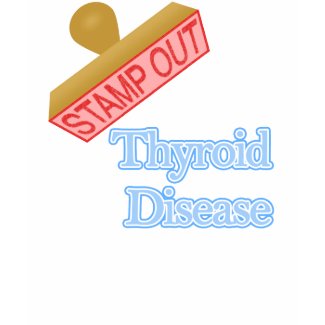 Stamp Out Thyroid Disease
by
SupportACause
Browse Zazzle for another
tee
zazzle.com